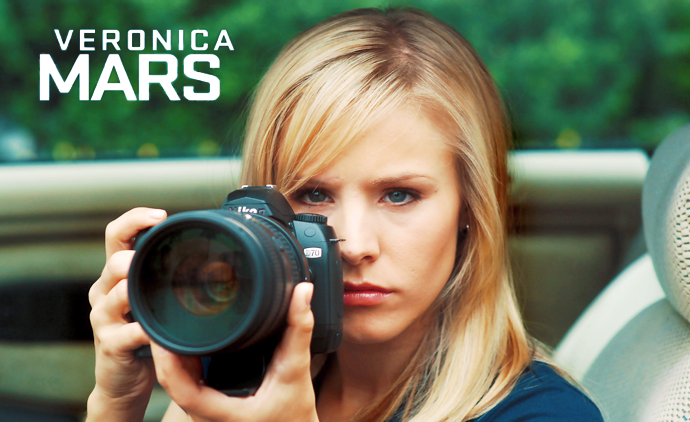 100 TV Shows (I've Seen At Least A Season Of)



( 001 | Veronica Mars )

So that's sort of the format I'll be using for these posts. Just your basic word vomit about how what I feel about the characters and ships, along with things that I don't like about the show if I think it's relevant. Let me know your feelings in the comments and we can flail together!